Top Ten Films of 2019
10. A Beautiful Day in the Neighborhood
Marielle Heller is an incredible director and she's made yet another great film.
9. Pain and Glory
Pedro Almodovar's deeply felt film is about the difficult process of aging and the painstaking process of creating art. It has one of the year's best endings.
8. Non-Fiction
Olivier Assayas delivers another very interesting look at the way technology has changed culture and our relationships. This time, it's packaged in a sleek comedy about the affairs of people in the publishing industry.
7. Once Upon a Time in Hollywood
I have
n't waded into the online discourse about this movie because I truly don't care, but all I know is that I thoroughly loved Quentin Tarantino's carefully crafted ode to a Hollywood that wasn't.
6. Hustlers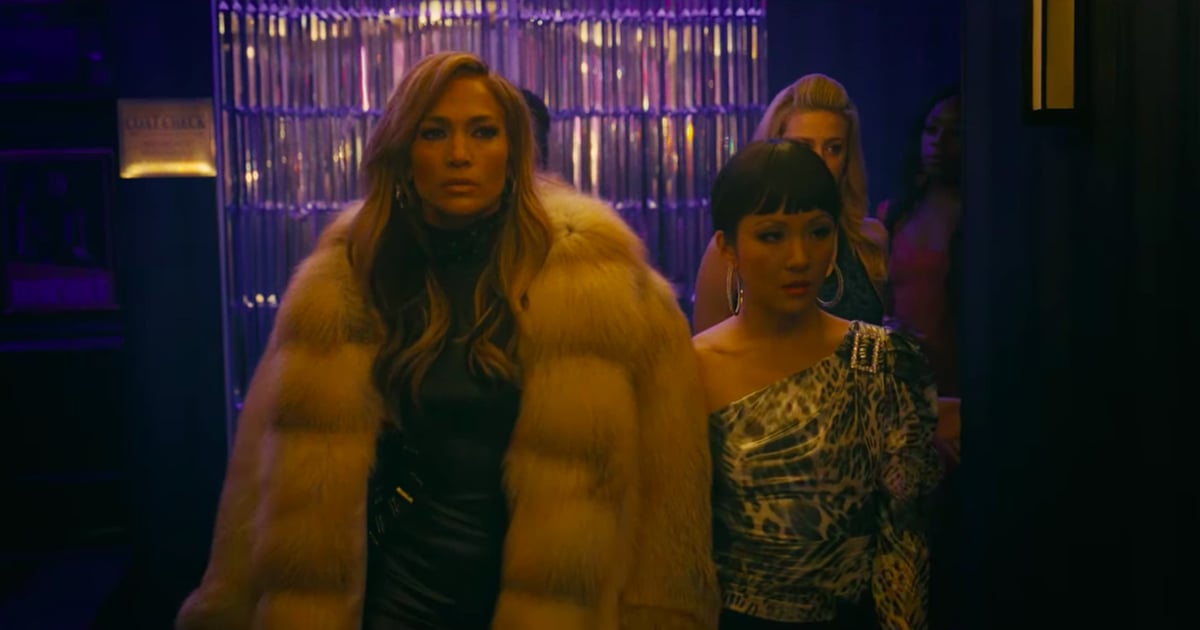 Lorene Scafaria's Hustlers is a very smart and funny crime film that has a lot to say about economic conditions in America. The screenplay is structured in a really effective way, and the cast, including Constance Wu and Jennifer Lopez, is terrific.
5. Parasite
A thrilling popcorn movie that's somehow also a scathing commentary on class. I had perhaps no more surprising and exciting time at the movies than I had watching Bong Joon Ho's excellent film.
4. Late Night
Late Night, with a script by Mindy Kaling and direction by Nisha Ganatra, is a very rare thing: an extremely funny comedy with a brain and a heart. Sort of like Broadcast News meets The Devil Wears Prada, it's the exact type of movie that Hollywood doesn't make enough of these days. I want 100 more movies from Mindy Kaling.
3. Knives Out
I'm a big fan of Agatha Christie-style whodunits, so it's no surprise that I loved Rian Johnson's
Knives Out
. A terrifically-plotted, expertly-acted mystery with a lot on its mind, it's a joy to watch.
2. Marriage Story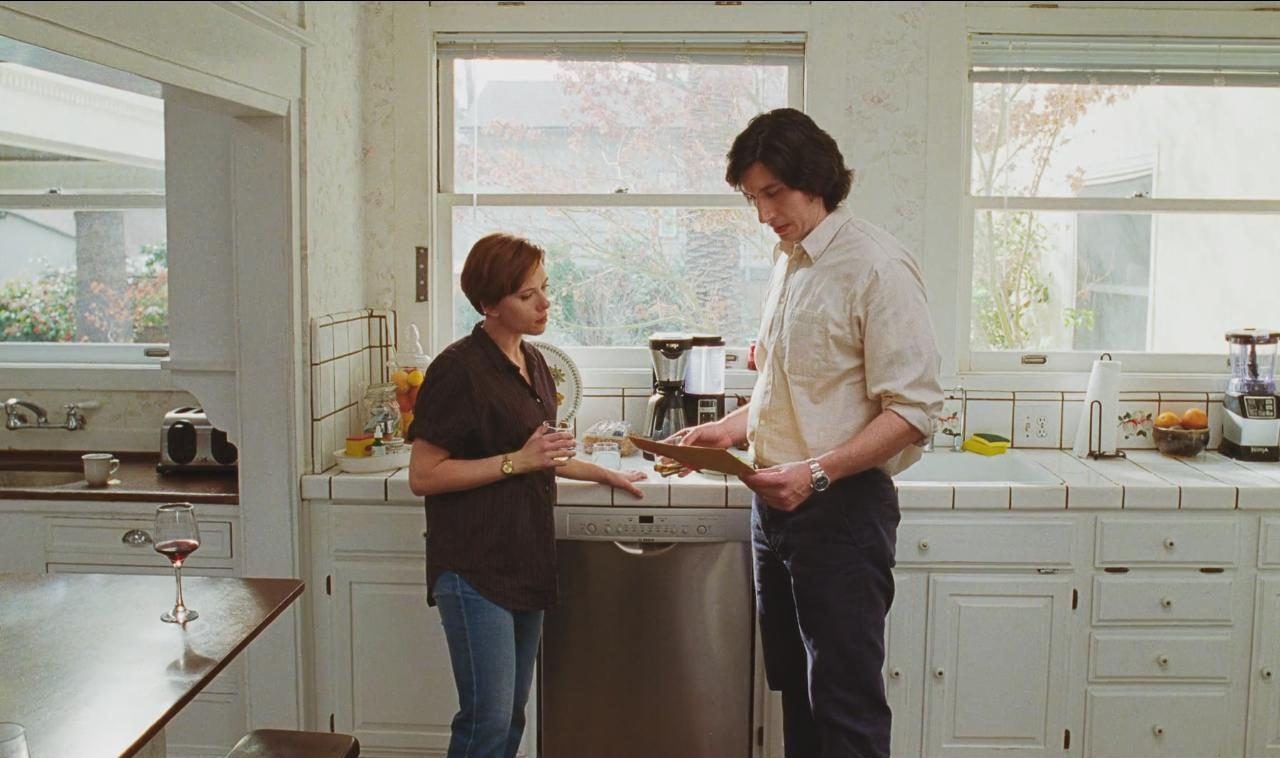 I've long been a fan of Noah Baumbach's, but Marriage Story takes his artistry to a whole new level. Beautifully filmed, it has a wonderfully layered screenplay and powerhouse performances by Adam Driver and Scarlett Johansson. It's really a shame that most people saw this on Netflix because it's a great movie to watch in theaters.
1. Little Women
What a fantastic director Greta Gerwig is. With Little Women, she proves herself to be one of the major American filmmakers. The impressive scale of her adaptation of Louisa May Alcott's 1868 novel reveals the extent of Gerwig's technical bravura. I loved every minute of this movie and I can't wait to watch it again. The cast is amazing, as well. Saorise Ronan is the actress of her generation. And how often are my number 1 and number 2 movies of the year directed by a couple? And I also just named a collaboration by that same the best movie of the decade. Take notes Hollywood, Noah Baumbach and Greta Gerwig are showing you how it's done.
Thanks for reading! Leave a comment below!