Film Review: "Clouds of the Sils Maria"
The play's the thing in Olivier Assayas' latest film, Clouds of Sils Maria, which stars Juliette Binoche as an actress preparing to star in a revival of the play that made her famous. The twist is that Binchoce's Maria Enders is playing the older woman of the play, who is driven to suicide by the younger woman, originally played by Maria and now being played a tabloid-friendly starlet (Chloe Grace Moretz). This set-up allows for the film to reflect on the passage of time and how we react to it. It's an interesting subject, and as the parallels between the play and the film, and the film and real life begin piling up, it's clear that Clouds of Sils Maria is operating on multiple levels.
Kristen Stewart co-stars as Maria's young assistant, Valentine. Much of the film consists of Maria rehearsing her character Helena's lines, with Valentine reading the other part, Sigrid. These scenes take place at a house in the Swiss town of Sils Maria and along hiking trails in the Alps. It's not big on plot, but the characters are so richly drawn, you'll never want it to end.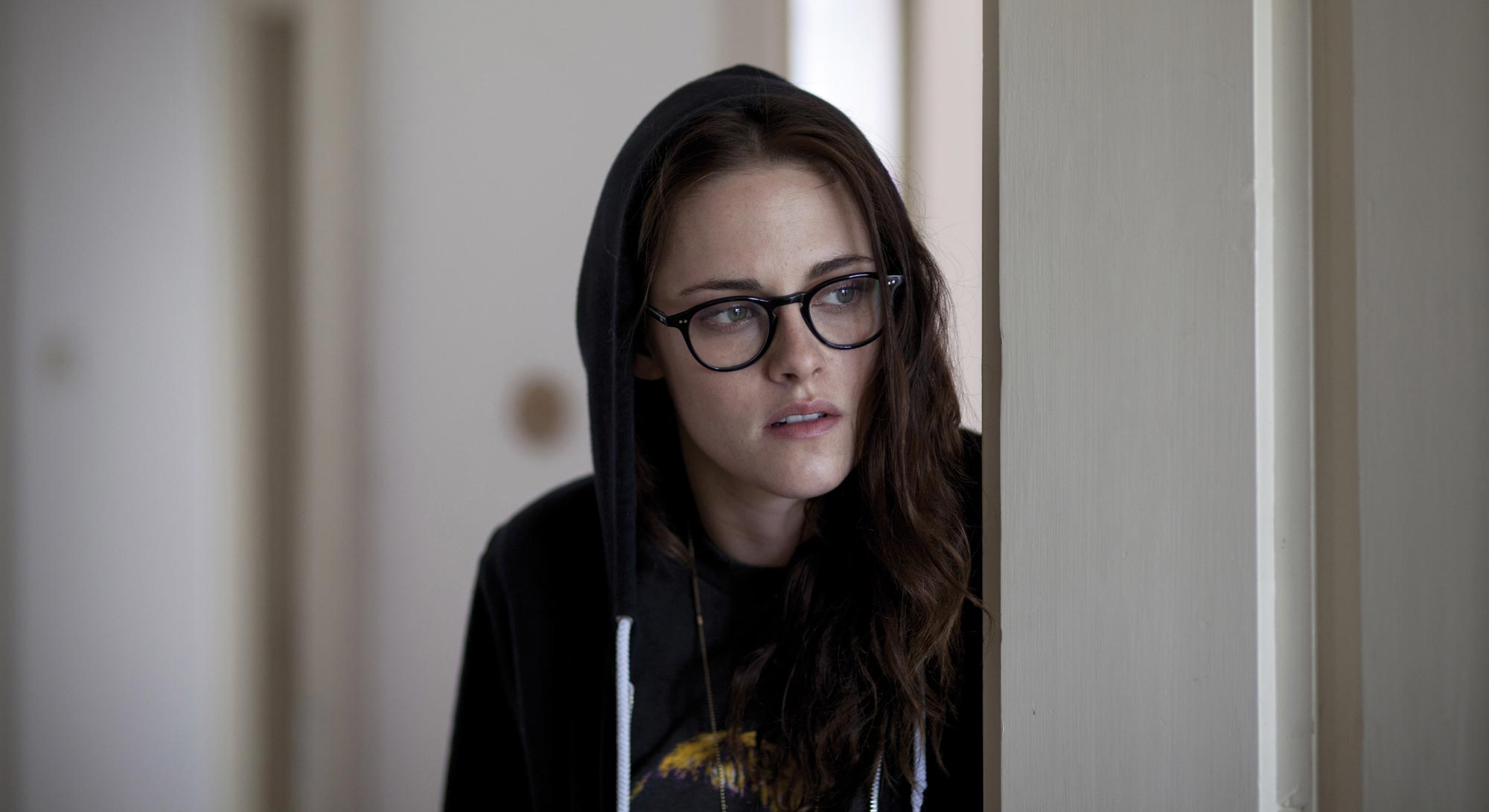 The acting is excellent. Binoche delivers a theatrical, calculated, precise performance. Stewart, on the other hand, takes a more modern approach, she's subtle, borderline naturalistic. The films
seems aware the different acting styles, and almost comments on them as the lines between the characters in the film, and the characters in the play begin to blur.
Moretz's character, the star of a science-fiction movie and having an affair with a married novelist, introduces the idea of what a culture values and how that changes over time. This subplot occasionally feels like a distraction to the main story, but Moretz is very good in the role.
Ultimately, more films should focus on less on the plot of the story, and more on what its trying to say. Clouds of Sils Maria, for all its ambiguities and complexities, is a film that knows what its about.